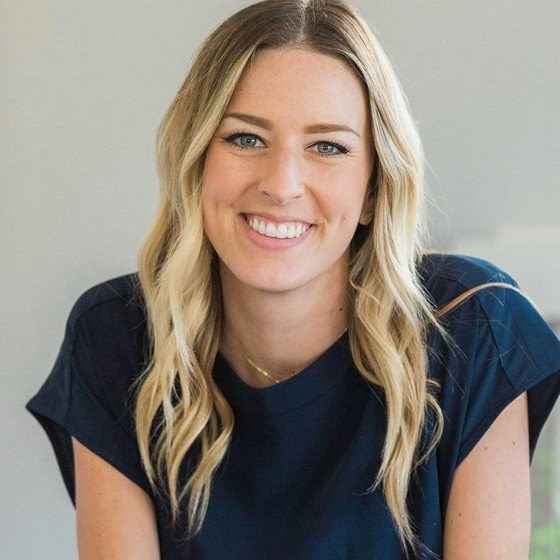 Broker Licensed in Oregon and Washington
---
Kara Mumma is devoted to her career in real estate and it shows. Kara prides herself in her ability to connect with buyer and seller clients while bringing in her business background to best advise on how to maximize value. Specializing in Portland Metro home sales, she offers her clients dependable guidance and strives to make every transaction seamless. She handles each and every real estate sale or purchase with integrity; keen negotiating skills, and the recognition that meeting her clients' needs is her ultimate goal. She offers exceptional skills to market your property and artfully connect her clients to the home of their dreams.
As a full-time sales broker, she views her role as that of a trusted financial adviser for her real estate clients, advising them on market trends, opportunities and real estate strategies that extend well beyond the next transaction. Her focus on building lifelong relationships by adding value to every single transaction has been the foundation for her considerable success. Passionate about improving her community, Kara has served on many local and national boards, focusing her time and talent on community improvement, children's cancer research and animal issues. Kara is on the Board of Directors as the Local Business Chair for Rose City Park and on the board for Cancer Curesaders and Children's Cancer Association, raising funds for children cancer research and financial relief for local families. In addition to her charity involvement, she also donates a portion of her commission to New Story, transforming dangerous living environments into communities of safe and sustainable homes. Kara is a proud dog mom to Jackson (Boxer Great Dane mix) and wife to Kyle Mumma, also a fellow Coug (Washington State University) !
Kara's Testimonials
What can I say about Kara that you will not know the first time you meet her?
In my opinion she is in full "Best Mode" when it came to looking for a house for us. That is what I loved about her. She was more hungry than us at finding the right house! When it came time to put in a bid for the house, she was brilliant and even got us under asking. Even in this hot PDX market. She is a killer agent and trust me when I say, she will stop at nothing to ensure you are 100% satisfied with her service, home, and whatever else you need. I can't wait to work with her again. My wife and I have even developed a friendship with her after the sale of our new home. What agent does that?? I will tell you who...Kara! Thanks again Kara for our lovely home.
Raman G
Kara is the most accommodating real estate agent I know. She went above and beyond the call of duty to find us a house. We were very specific about price range, location specifications, and the time frame for finding and moving into our new home, and Kara worked tirelessly to get us everything we wanted. She answered our many questions and worked hard for us during every step of the process, from fashioning a reasonable bid, to negotiating, re-negotiating, dealing with our "fix it list" after the inspection, and working with our mortgage lender. And talk about timely; we made our offer on Jan 5 2019 and closed on Jan 31 2019! Kara made herself available by phone, text, and email at all hours for every step of the process, and made an otherwise stressful experience fun. She added a real personal, human touch to the entire process. We will never look for another agent now that we've found her. I can't recommend her highly enough.
Barry O
Without reservation, we recommend real estate broker, Kara Mumma. After living many years in Arizona, we recently purchased a home in Oregon. We had significant challenges in timing and negotiations that were potentially insurmountable. However, Kara is the true professional that sees obstacles as opportunities. She remained undaunted throughout the process and found us the perfect home. She communicated effectively with us and all other parties to ensure that our experience was as carefree as possible. We are very grateful to her for her expertise and willingness to go above and beyond our expectations. She is professional, caring, and steadfast in her commitment to do a great job. Even beyond closing, Kara makes herself available for questions and continues to value her clients who become friends. This was our third home purchase and most satisfying because of Kara's care and skills
Pat G