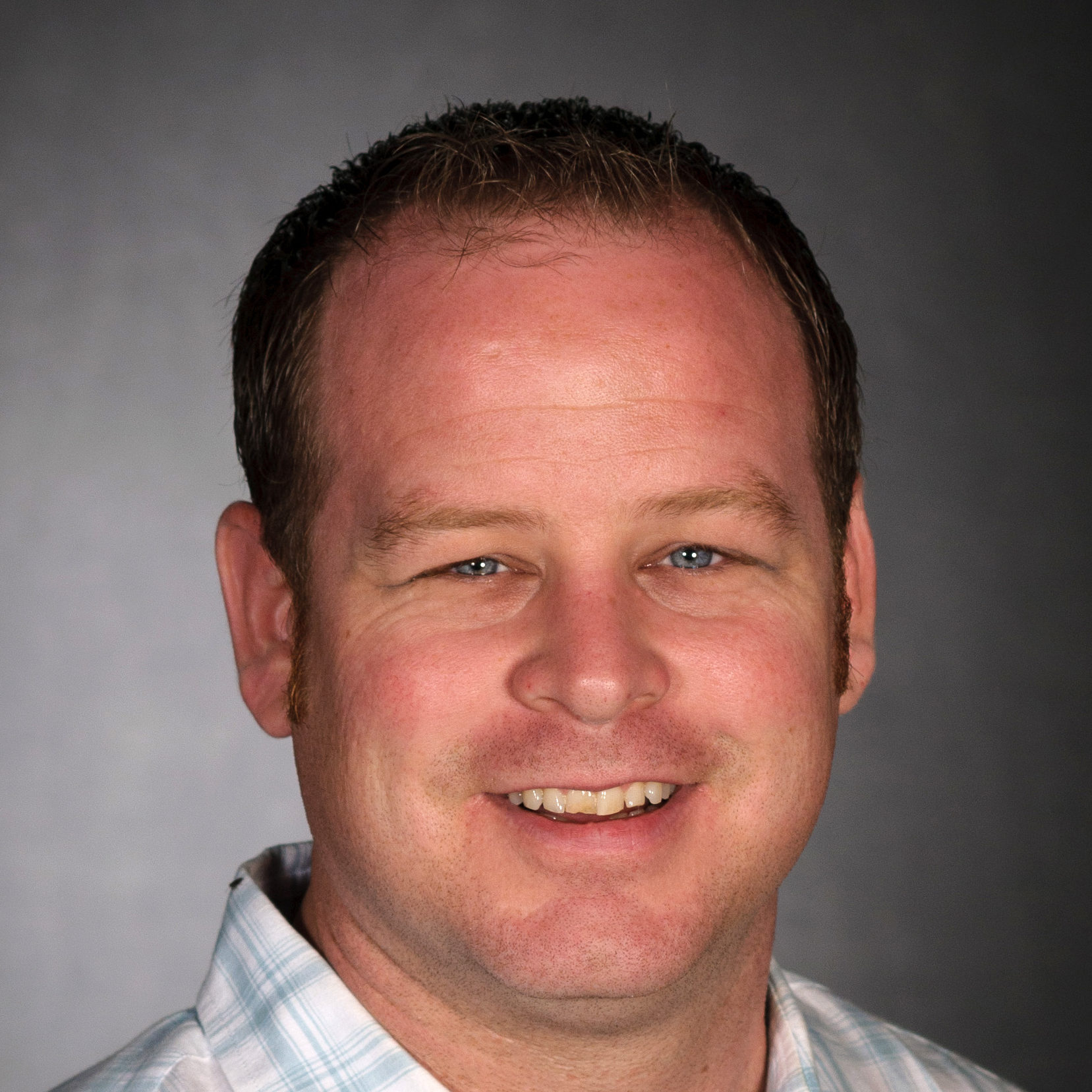 As a Portland native and full-time Real Estate Broker since 2006 I have seen the city develop and change so much!
I have helped hundreds of families buy and sell homes. I have the experience and local know-how to help you make the best possible decisions. I love the real estate business and find success through open communication, a good sense of humor and being accessible to your needs. There are so many questions to answer – How is the market? When do I buy? Where do I buy? When should I sell? How do I sell? Give me a chance – sit down with me, I'm happy to get to know you better and answer these questions in a way that is tailored to you.
There is a home for everyone, and I would be delighted to help you find yours.
Prior to my real estate career, I followed my curiosities about life and lived out some amazing memories. From commercial fishing in Alaska, deckhand work at a marina in Florida, to bartending in Aspen, my love of travel and meeting new people has never ceased. These experiences have shaped who I am today; I bring the skills I've learned, the ability to connect with people of all backgrounds, and some incredible stories to every transaction.
My clients always come first, but if I am not working you could find me coaching my son's basketball team, golfing, snowboarding, camping, gardening, or somewhere sunny and warm near the beach. Portland, Oregon is a one-of-a-kind place and establishing roots here is one of the greatest privileges. I am truly passionate about this area and once you go on this journey with me, I'm sure you will fall in love and will want to put down roots here, too. I'd love to earn your business, so call me today!
Brandon's Testimonials
He took the initiative to meet in person with the home seller to tell them why I was the best person to choose, when 3 offers were being considered, and also wrote to the agent.
If not for his friendly and considerate manner, which put the anxious seller at ease, I doubt into offer would have been accepted. He always follows through & completes things as promised. He is professional and yet down to earth. He wants to get to know you, so that he can find the best home and be sure you can make it yours. He's the best.
Jan-Joy S.
We were VERY impressed with Brandon. He was patient, he listened, he provided his expertise at just the right times, and when he didn't know, he made the effort to find out. I always felt he had our best interest at heart versus trying to make a sale. That hasn't always been my experience with agents. We bought during a very competitive market, and there were several offers on the house, and Brandon went the extra mile to do what it took to get us the house, and did an excellent job negotiating the terms. Brandon is very committed to his clients – I can be demanding, and never did I feel like I was a bother – he truly loves helping people through the buying and selling process.
Scott K.
Brandon did a great job of representing MY INTERESTS in the sale of a rental property. From the onset Brandon set clear yet aggressive expectations for me with regards to price and timeline for a sale but also was clear with me as to what he needed from me to get it sold. Brandon's guidance was always backed up with data that supported the position. My property sold quickly with multiple offers. Brandon did a great job of steering me clear of potentially complicated and troublesome transactions. Additionally he kept the process moving scheduling and overseeing some additional inspections as needed. We closed the transaction and I walked out feeling good about the process and that my interests were fully represented.
Paul M.
Brandon was a great Agent to work with. I appreciate an honest, professional, straight-forward person who is knowledgeable and relaxed. Brandon made this confusing process so much easier. He has a way of knowing when you need a little extra explanation and takes the time to provide that. His sense of humor was priceless and helped ease the hectic pace of things. He worked hard for me and was a great negotiator on my behalf. I would highly recommend Brandon to anyone searching for real estate no matter the price range. He works equally hard for every client. Great guy.
Connie K.
I never write reviews but in this case it is extremely warranted. Your search for the right realtor is over because this guy's expertise completely hit it out of the park in every aspect of purchasing a home while residing in another state (east coast). His response time and knowledge of the area was key because I had many questions regarding school districts, shopping areas, and commute times which he was very honest in his responses and not just trying to push the most expensive home to fluff his pockets, it was actually about the needs of my family which is rare to see in this day and age and it was greatly appreciated. Now this specific story resonates with me to this day so I feel compelled to share this story with folks which say actions speak louder than words so here it goes. In the beginning of this expedition my company paid for one house hunting trip, so since the rental car and gas were paid for I figured I would drive so that he wouldn't waste his own gas because we a lot of driving in front of us for that day (6 hours). His response was that he would drive so that my wife and myself could really "take in" the area and get a "good feel" for the neighborhood without the distractions of driving. That gesture alone spoke volumes to me about the character of the person I was dealing and I felt great about the decision to work with Brandon. Good luck in finding a home and if you're working with Brandon you're in good hands.
Agnes P.
I found Brandon through a referral from a friend, and I am eternally grateful. Looking for a home in this competitive climate has not been without its difficulties, but Brandon kept us focused and devoted so much time to our search that we felt like his only clients. Aside from the fact that he went above and beyond to help us into our first home (the right home!), it was an absolute pleasure getting to know him. Can't recommend highly enough!
Flora W.
Brandon is a wonderful young man, with a very caring attitude. He helped us through every step of the selling process with efficiency and integrity. He made the process of selling our home a pleasure. By marketing our house with various strategies, he sold our home in a very short time. He helped us move one step closer to our goal of retirement and for that we are very grateful. If you are looking for an agent that goes the extra mile to help you sell your home, then look no further than Brandon Buchanan.
Kevin and Cia H.
Brandon was very professional & knowledgeable about the market & had a "sale pending" within 10 days of listing. It turned out to be a cash sale, which helped us, so we didn't have to dip into our retirement, as we were having a house built in Phoenix, Az.
Bill H.
Brandon is truly fabulous!. He is a wonderful agent and all around great guy. We had quite a few things come up unexpectedly when we were buying our first home and Brandon handled everything with the utmost amount of professionalism and composure. Even now that we have closed on our home, Brandon still makes himself available to us when we have questions about new home ownership. He listens to his clients and isn't afraid of negotiating in their best interest. He is truly an asset in the real estate world and I'm so lucky to have been able to work with him.
Sheila S.
If you are looking for a Real Estate Broker to assist you in buying or selling a home, please choose Brandon Buchanan. He is a rare find and to say he is committed to his clients 100% is an understatement. Not only did he facilitate our new home purchase, he also helped us in a multitude of other projects related to our new home and referred us to industry professionals to assist in all of our new home needs. He listens and pays attention to detail so that whatever your real estate needs happen to be, he will be a tremendous asset to you. His honesty, integrity and resources are unlimited and he will negotiate the absolute best deal possible. I can't recommend him highly enough and if we ever have future real estate needs, we will not hesitate to contact him. His desire to bring his clients the best experience possible. He works tirelessly and will be an absolute asset to you regardless of your real estate needs.
Monica D.
Brandon helped my family move across the country. We began our home search from 3000 miles away, making calls and searching the internet for a suitable home. Brandon was responsive and professional in his recommendations to newcomers to Portland. Brandon exhibited patience and knowledge with me and my family. We flew to Portland with a dozen homes in mind, not knowing anything about neighborhoods or demographics. Brandon spent the first day of our 5 day visit getting to know us, then introducing us to the city. We then narrowed our search down to a few likely candidates and had to fly home. Our constant contact with Brandon made the search process successful and we are now happy residents of Portland.
Mike and Bonnie F.