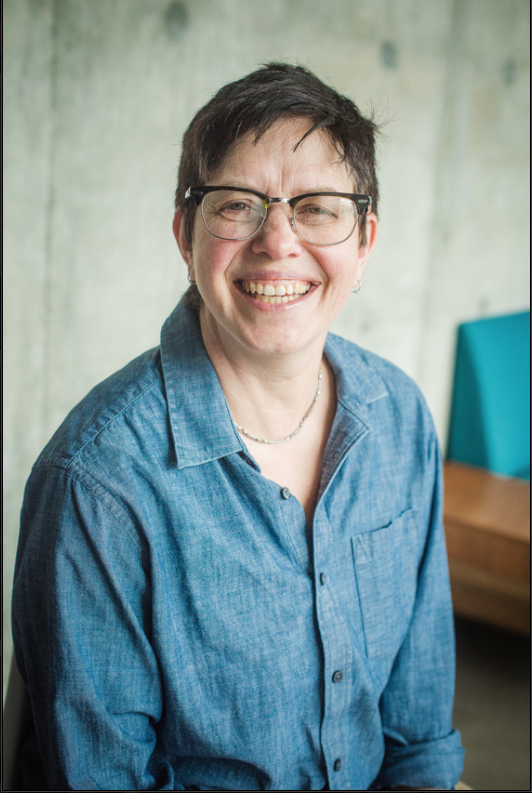 I've been involved in the trades since I was young. We built our family home when I was a tot, and I remember climbing on the dirt banks at about age 5, plastic hammer in hand, looking for a way to be involved. I further developed my love of homes and architecture through a hand-me-down copy of Architectural Digest a few years later. As the oldest of 9 children, I was expected to roll up my sleeves and help with the finishing throughout my childhood. I have been in the trades ever since.
For 20 years I owned and operated O'Neill Painting in Portland, OR, which did work ranging from original artwork murals to 5000 square foot interiors.
I have painted all over the country… restoring Ionic columns in New Orleans, refinishing 200 year old plaster in Santa Fe, and painting the most modern offices in Portland. I have applied my eye for detail, communications skills, and work history to some very successful projects. I miss the other places I have lived dearly, and appreciate the place I am equally fiercely.
Portland has been my home for the last 21 years, and I relish the unique opportunities I get here for work and life. In addition to spending time with friends and family, I take part in conscious dance, occasionally show my artwork, and indulge my intense appreciation for every aspect of food, from home cooking to unique food adventures which tell the history of a place through its food. I have a keen interest in moss, which is a constant source of astonishment, and is really handy in such a soggy place. I also love to use long words, out of sheer curiosity, and sometimes erroneously.
I look forward to bringing her many "hats" to work as the Maintenance Manager at Living Room Property Rentals.