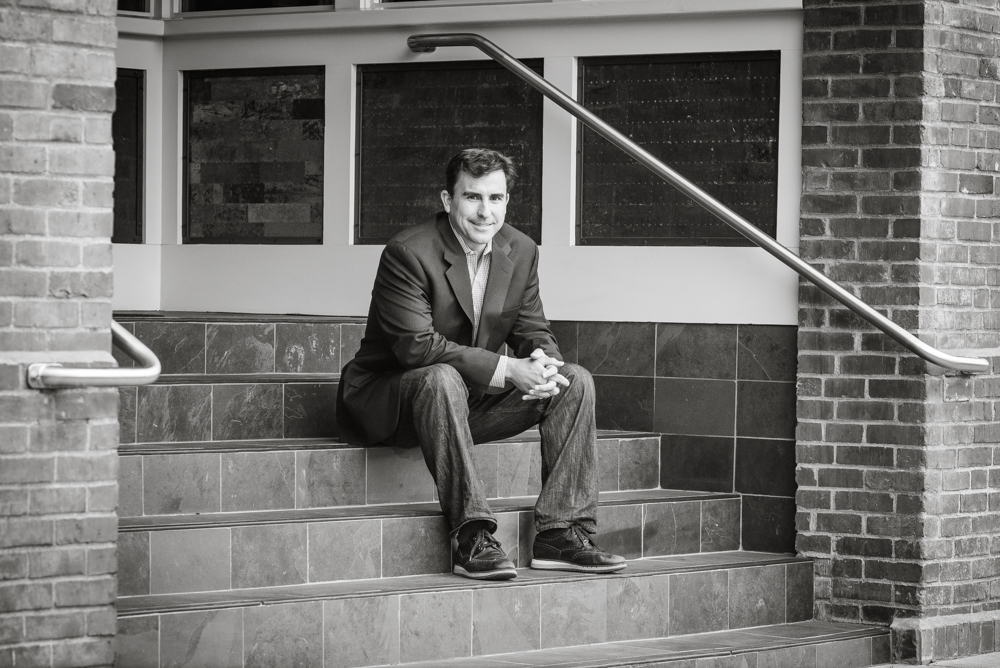 If you want to hear Kester speak passionately just ask him his opinion about Portland.
Kester and his wife chose Portland as their permanent home because they love its incredible access to nature, family friendly vibe, highly rated public schools, hip urban scene, and perhaps most of all, the fantastic people! Kester has been working with buyers and sellers of residential real estate for more than a decade. He has extensive real estate knowledge and experience due to his background as a Managing Broker, Realtor, Investor, Developer and Attorney.
Kester earned his law degree from Georgetown University Law Center and his Bachelor of Arts degrees in English and History from U.
C. Berkeley. He is a member of the National, Oregon and Portland Metropolitan Associations of Realtors. This combination of skill sets and experience allow him to provide superior service to his clients in all aspects of the real estate transaction, including negotiation, contract writing, and risk management. In addition to being a seasoned Realtor Kester is also involved in real estate investment and development, participating in projects that vary in scope from quick cosmetic rehabs to the building of luxury homes. In his free time you'll find Kester coaching his sons' sports, surfing, mountain biking, supporting the Timbers, trail running and kitesurfing (as soon as he learns). Kester lives in the SW Hills with his wife Catherine, a Special Correspondent/Producer with the PBS NewsHour, and their two sons.
Kester's Testimonials
Our family was very fortunate to work with Kester in the purchase of our home and we highly recommend his services.
He was a great counsel when, in our early Real Estate research, he helped provide professional and objective evaluation. As we were first time buyers and resident aliens unfamiliar with the local rules, he was extremely resourceful and responsive, always taking the time to educate us while making sure the acquisition was conducted in our best interest.  He demonstrated a breadth of experience and availability that made the purchase process seamless. Thanks again!
Yannick and Family
Kester was a huge help to us during our home purchase. Kester is a high caliber agents in every way.  On time 100% of the time and sweats all the details on behalf of his clients. Thorough research and balanced, not salesy, take on what may or may not be the right fit for a major investment. Kester has our enthusiastic and unqualified endorsement.
Christian and Family