Meline Khachatourian
Broker Licensed in OR & CA
I am your local Portland agent who is very well-versed in unique, mid- century or historically significant homes.
As a curious art / design collector, I have lived all over the world, from the UK to the Netherlands and I call the progressive city of Portland, OR home. I am dually licensed in Oregon and California. In addition to working closely with my community in Portland, I specialize in relocation clients and creating a smooth transaction.
Having designed several homes for clients from LA, NY to OR, I have significant experience in home re-modeling, fixers and designing for the contemporary family.
My clients tend to lean on me for knowledge regarding materials, floor-plans and updating  premium design elements.
I have build my business from scratch and  work very hard to bring all our clients a premium individualized experience. I truly enjoy taking my clients on a journey to the next best phase of their lives !
Over the years, I have been fortunate enough to work with some amazing athletes, musicians and artists  throughout my 12+ year career within corporate design & real estate.
I bring the highest level of expertise to all my clients that are buying/ selling their home.
I leverage my negotiation expertise working with executives from NIKE, Google,  Alexander McQueen, Cole Haan, and  Helmut Lang.
BUYERS / SELLERS
For my clients who are buyers, I am a strategic negotiator and will try to get you the best value for your money during the home purchase process.
For my clients whom are sellers , I will take the time to provide you with tips/ tricks on staging your home, getting expert photography done and marketing the special elements of your home to get the highest market value for your residence.
I am known to  instill confidence in my clients by sharing my wealth of resources and contacts for  inspectors, roofers, contractors, stagers, etc…  as benefits that achieve maximum impact for my clients !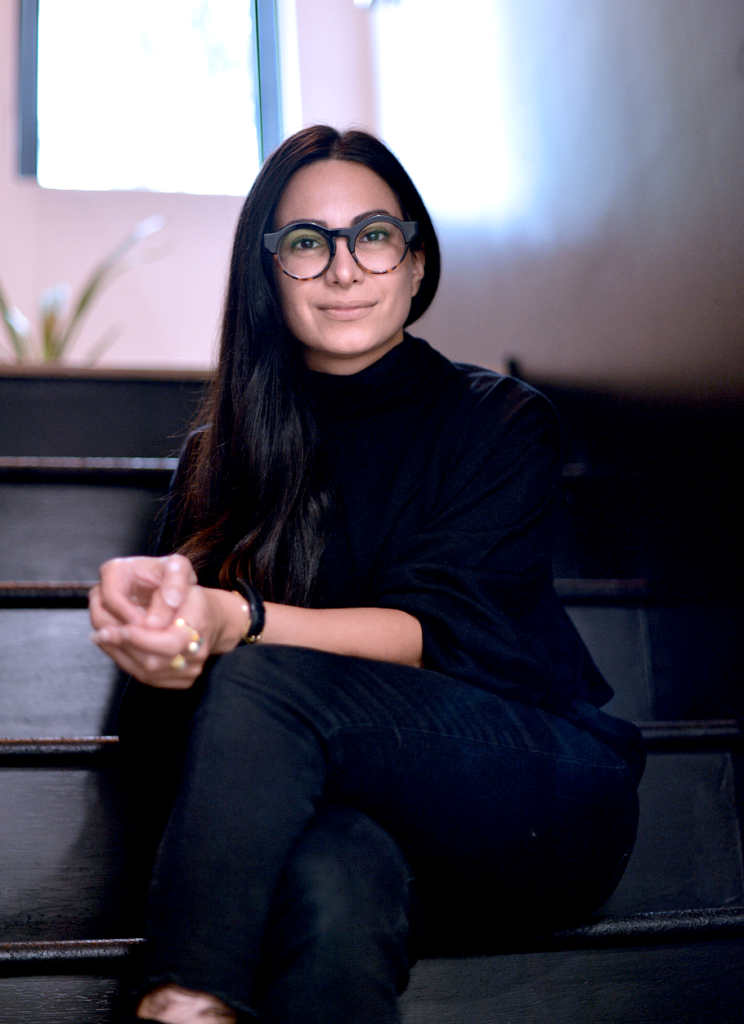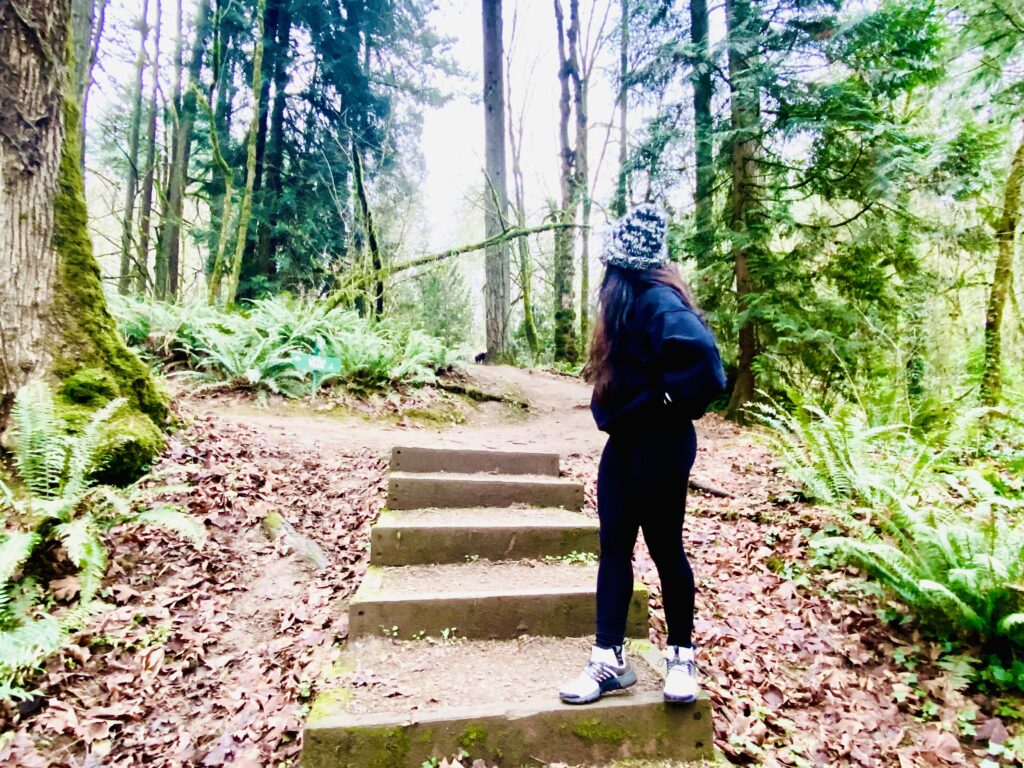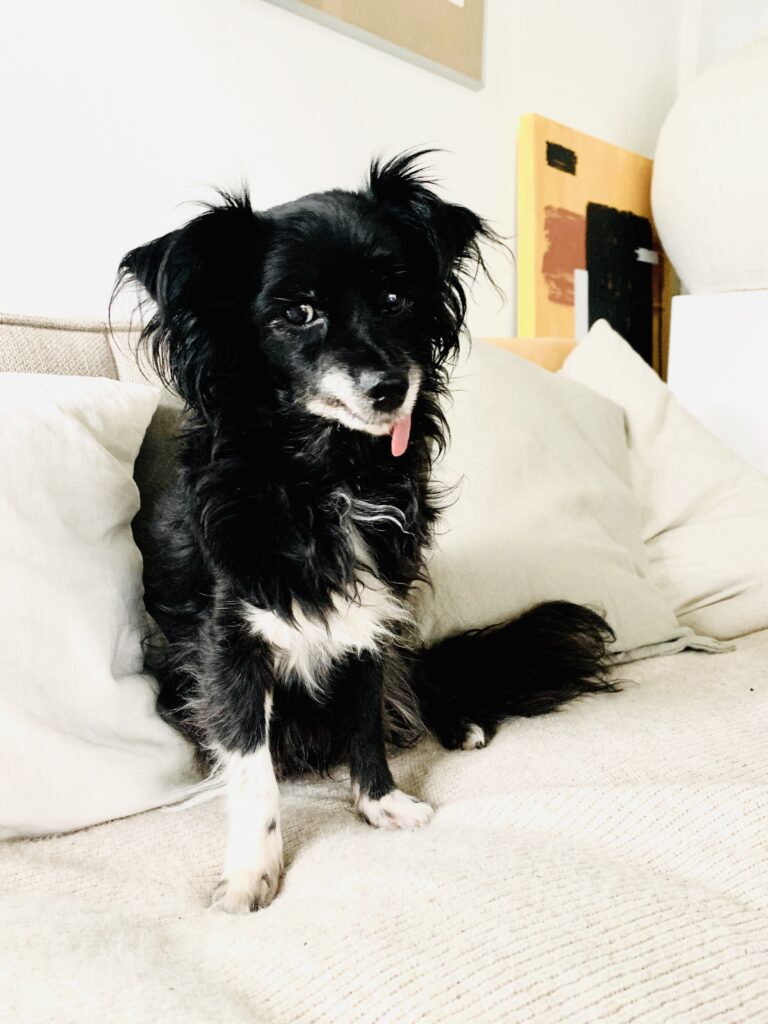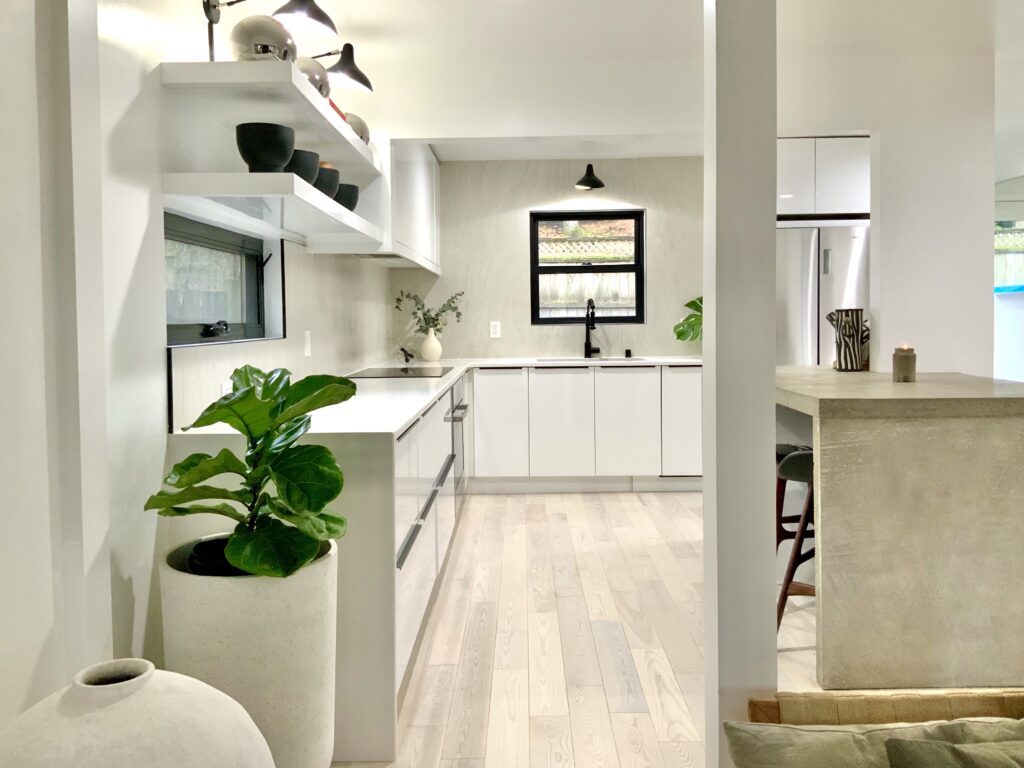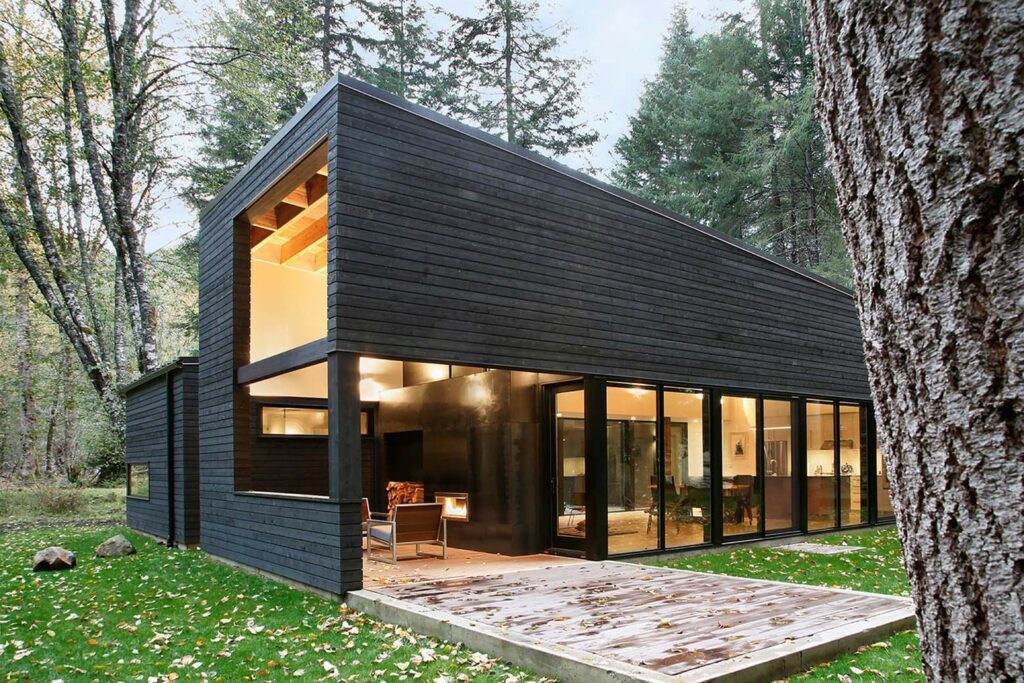 Feel free to give me a call, text or even go to my instagram to connect.
EMAIL: MELINE@LIVINGROOMRE.COM
DIRECT: 503 593 7242