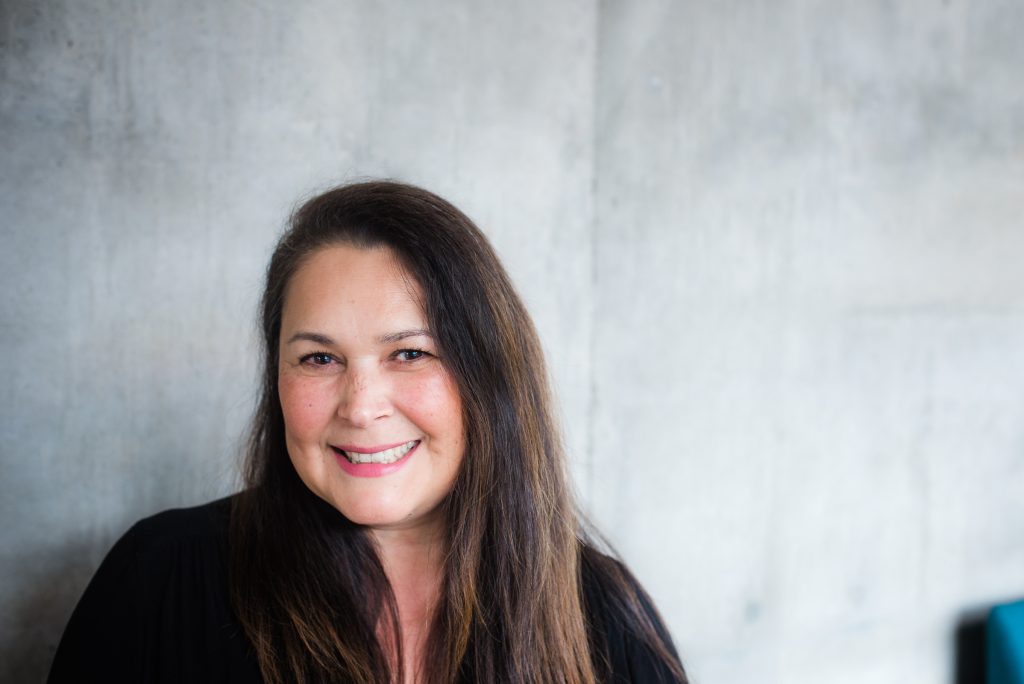 Membership Director and Earth Advantage Principal Broker
---
First of all, writing a bio is one of the most awkward things my job requires me to do.
That said, what comes naturally to me is working with my clients to determine their goals and help them accomplish those goals. We all know what a crazy market this is, which makes it even more important than ever to have an experienced, knowledgeable agent representing you. I am confident that I can help you navigate these waters successfully and actually, maybe even have a laugh or two in process.
My Neighborhoods
I'm a Portland native and have a true appreciation for all that our city has to offer.
The Eastside boasts the funky, hip, Alberta Arts district, the sophistication of Historic Irvington and the charm of Alameda. The Westside offers the Mid-Century gems of Hillsdale and Healy Heights, the neighborhood pools of Bridlemile and the stately colonials of Portland Heights. These are just a few of my favorite neighborhoods that make my job truly enjoyable. With so much to offer architecturally, pared with the strong sense of community in each, the toughest part will be deciding which neighborhood makes you happy, because isn't that what a home is all about?
As Your Buyer's Agent
Many buyers think that finding a home for them is the biggest part of my job. Finding homes is the easy part. In reality, where my experience and knowledge benefits my clients is in guiding them towards a solid investment and a smooth transaction. I focus not only on what your criteria are but also consider that this may very well be the largest investment you make. In the end, I find that my clients always end up with the house that not only feels like home but a house they feel good about purchasing.
As Your List Agent
When it comes to listing your home, my goal is to make your home as marketable as possible. One of my strengths is to help you prepare your home for the market so that it will appeal to the broadest audience of buyers. Staging and professional photos are just the beginning. I'm passionate about making sure your property gets as much online exposure as possible. By this time your home is looking amazing so let's make sure everyone sees it! When it comes to pricing, I prefer the "show, don't tell" approach. I think it's critical that we are all on the same page about pricing from the very beginning. However, where my job really begins is negotiating on your behalf and assuring that your transaction goes as smoothly as possible.
I would be happy to meet with you to discuss my approach to real estate in more detail. More importantly, I would much rather hear about you and your real estate goals. Let's meet for coffee, chat, maybe see a dream house and determine if we are a good fit for each other. It's much less formal and a lot more fun that writing (or reading) this bio.
Veronica Powell