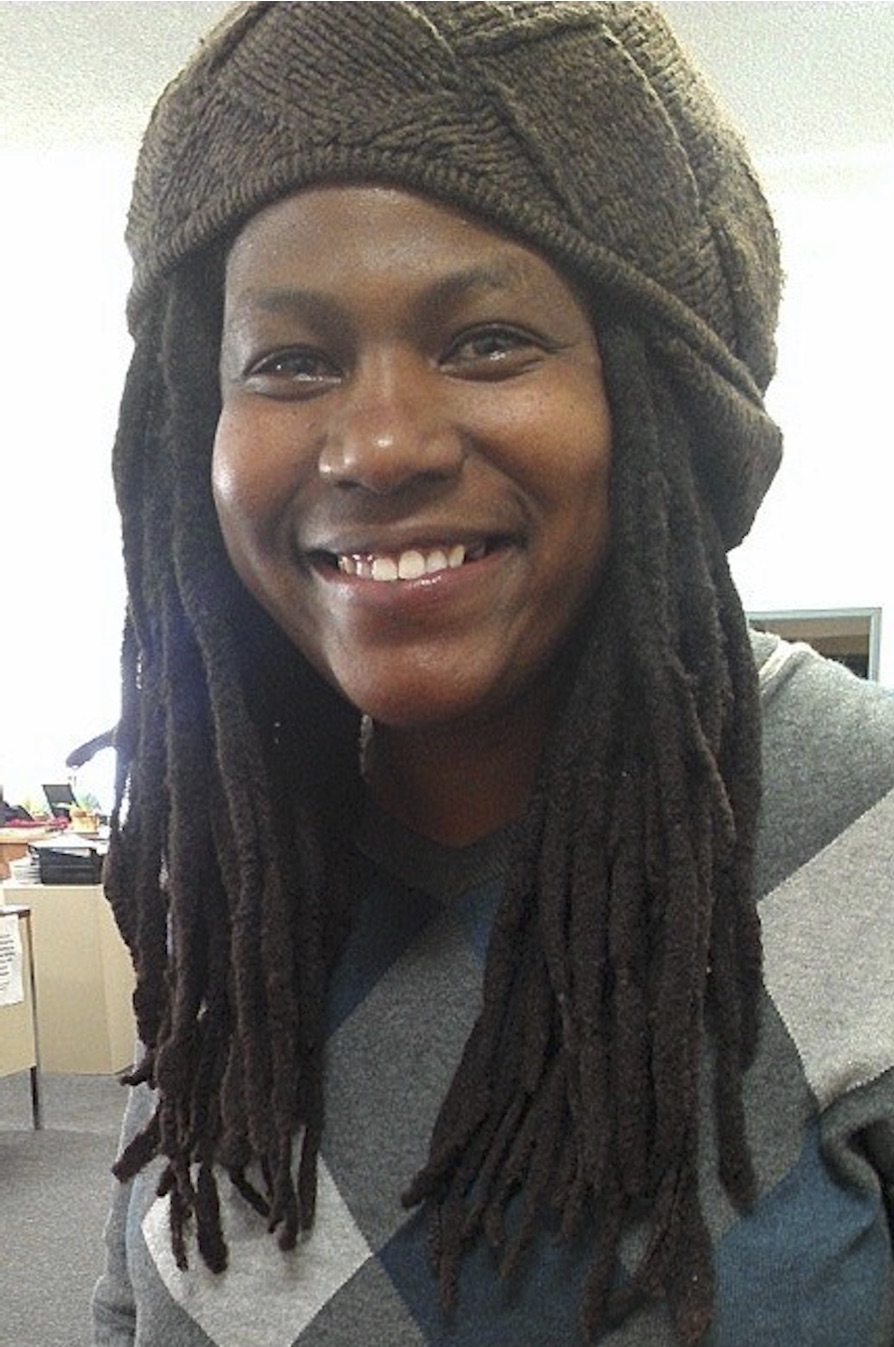 Broker Licensed in Oregon
---
I'm just out here trying to be the Ruth Bader Ginsberg of Real Estate.
I'm Originally from Florida. A Frugal Foodie. A Concert/Music Festival Enthusiast. A Community Organizer.  Double Majored in Psychology and Business. And I have Travelled all 50 States and 4 Continents.
Housing has always been important to me. It's more than where the heart is, it's where we feel secure, build connection, Gather, Giggle, Grow. Over the years, I have managed a 350 bed International Youth Hostel in downtown San Francisco, worked for Habitat for Humanity with Americorps NCCC, volunteered on the Katrina mass home rebuild in New Orleans, and provided landlord tenant advocacy in the non-profit sector.
All roads leading to finally being a Real Estate Agent.
I bought and restored my home, a 1917 craftsman with perseverance, creativity, resourceful thinking, NERDing out on Real Estate, being strategic in negotiating, and having integrity, I plan to do the same for you.
Being an agent at Living Room Realty affords me the opportunity of being a home matchmaker. Meeting awesome clients that will soon have a home that meets their needs, their livelihood, and their dreams. Planning on selling your home? Great, I can help you with that too. I am especially excited to work with first time home buyers, folks with marginalized identities, and folks that would like to have a fun supportive agent throughout their home buying process.
When I'm not scouting new properties, I'm generally with my favorite person, my partner Camille. Together we are goofy cute and treat each other with sweetness. You should see us y'all.
*Camille is also a therapist, so if the process gets overwhelming or stressful, don't worry, we've got you.
Others reasons to contact me:
You Need A Spotify Playlist for the Occasion.
Gender Ideology Convos.
Sappy Rom-Com Recs.
Creating A Better World.
Dad Jokes!