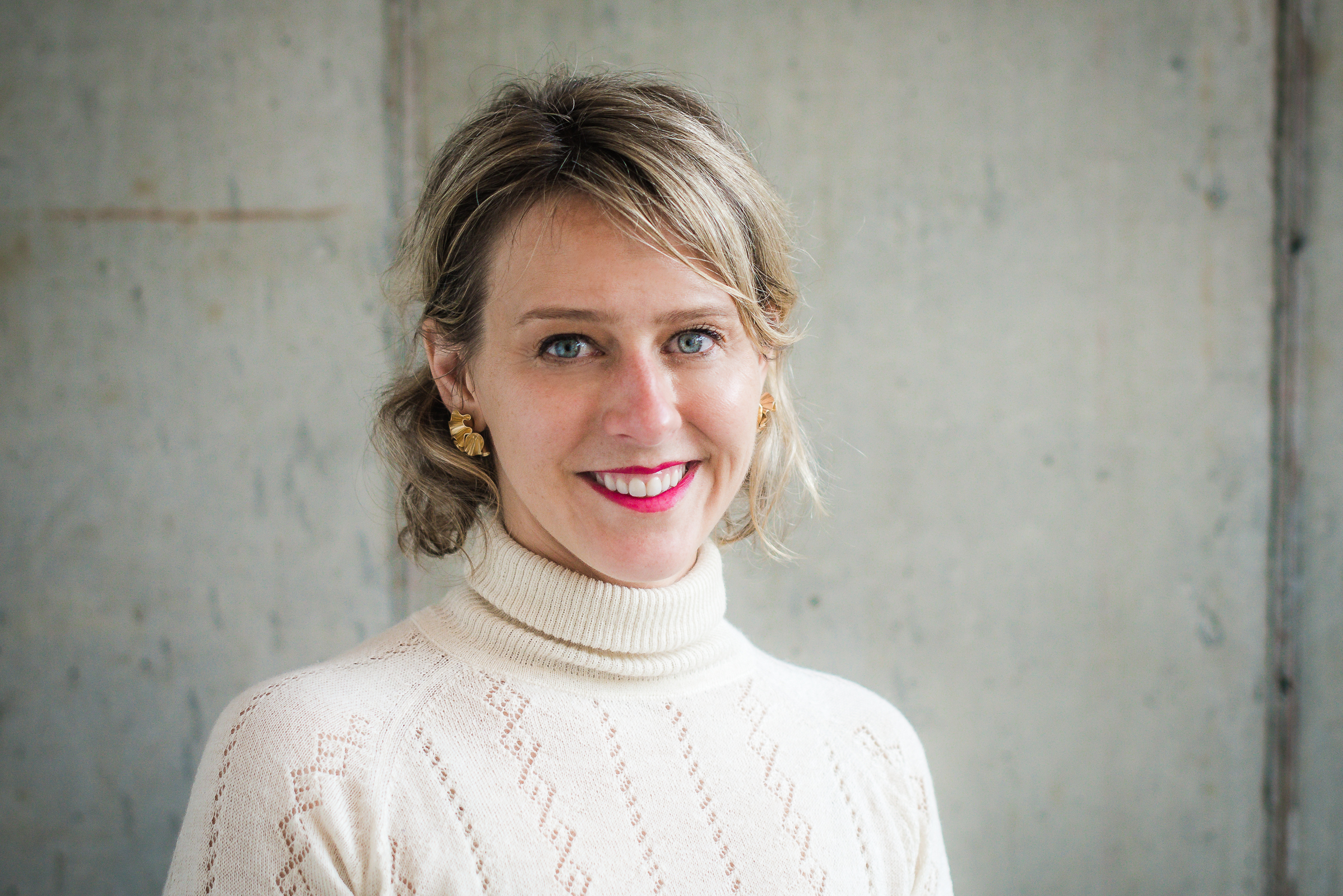 Earth Advantage Broker and ADU Specialist
---
Born and raised in Portland, Sophie has always had a passion for real estate. She loves the new and exciting challenge of every transaction, as well as the interpersonal relationships she makes along the way. After graduating college on the East Coast, she found herself enjoying the hustle of life in Brooklyn, NY where she lived and worked for over a decade. Even still she could not deny her Pacific Northwest roots and felt a strong pull home, eventually buying her first house in adorable Piedmont.
In addition to real estate, Sophie has worked in journalism and social work.
Sophie's experience in person-centered services has prepared her to naturally provide clients with a safe and grounded space during the process of buying or selling real estate. She appreciates the mental, physical, and emotional significance of the right home and supports her clients in seeing the big picture while manifesting their intentions. Her ability to think creatively gives her an advantage, whether it be problem solving during the negotiation process or visualizing the potential for uniquely marketing a property. Home renovation and investment properties are two of Sophie's favorite areas of focus.
When not supporting clients in sales transactions, Sophie enjoys hiking, biking, and living a healthy lifestyle. She is most proud of her life as a journey and her amazing friends and family. Sophie is the perfect balance of East Coast determination and West Coast calm, with a huge appreciation for big trees and good people!